Your generous support is our lifeline
Your generous donations are the only source of funding for our free sharing of Nitaai Meditation worldwide.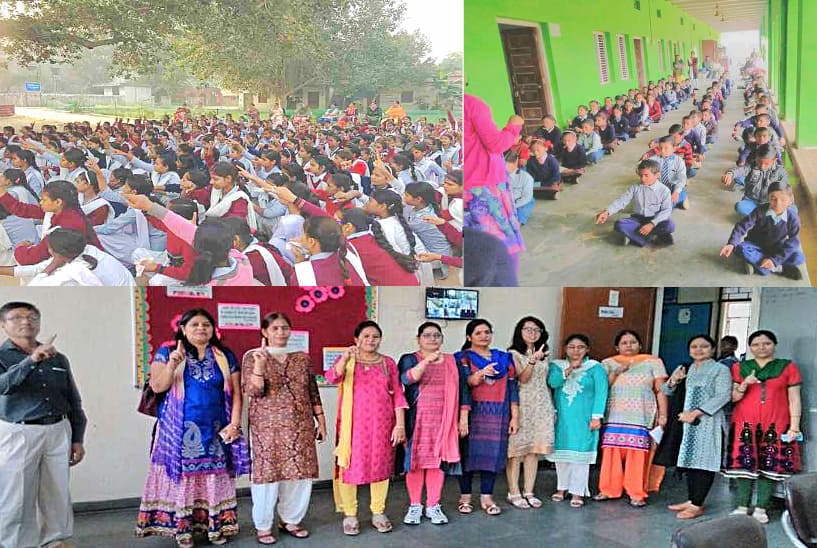 Every contribution helps us to cover server and staff expenses and more importantly to produce more and more free calming and self-empowering Nitaai Meditation content for the whole world.
Every single dollar from your kind donations is directly used to share Nitaai Meditation globally online and offline.
Only with your help we can move closer to our goal to make this world a better place by the free sharing of Nitaai Meditation.
Donation is the act of giving, when we give, we are providing others with hope and happiness in life. It's amazing the positive impact of what even just a $1 can do.
► Donate One Time (paypal.me/nitaai)
► Donate Monthly:
Your monthly donation subcriptions will help us to plan and budget in advance about how many new people we can reach globally to help them win over anxiety and become happy by Nitaai Meditation. You can cancel it any time via the Unsubscribe link below or from within your Paypal account. Click and choose a monthly donation from below:
► $5 ► $10 ► $20 ► $30 ► $40 ► $50 ► $60 ► $70 ► $80 ► $90 ► $100 ► $150 ► $200 ► $250 ► $300 ► $350 ► $400 ► $450 ► $500 ► $600 ► $700 ► $750 ► $800 ► $900 ► $1000 ► $1200 ► $1400 ► $1600 ► $1800 ► $2000 ► $2500 ► $3000 ► $3500 ► $4000 ► $4500 ► $5000 ► $6000 ► $7000 ► $8000 ► $9000 ► $10000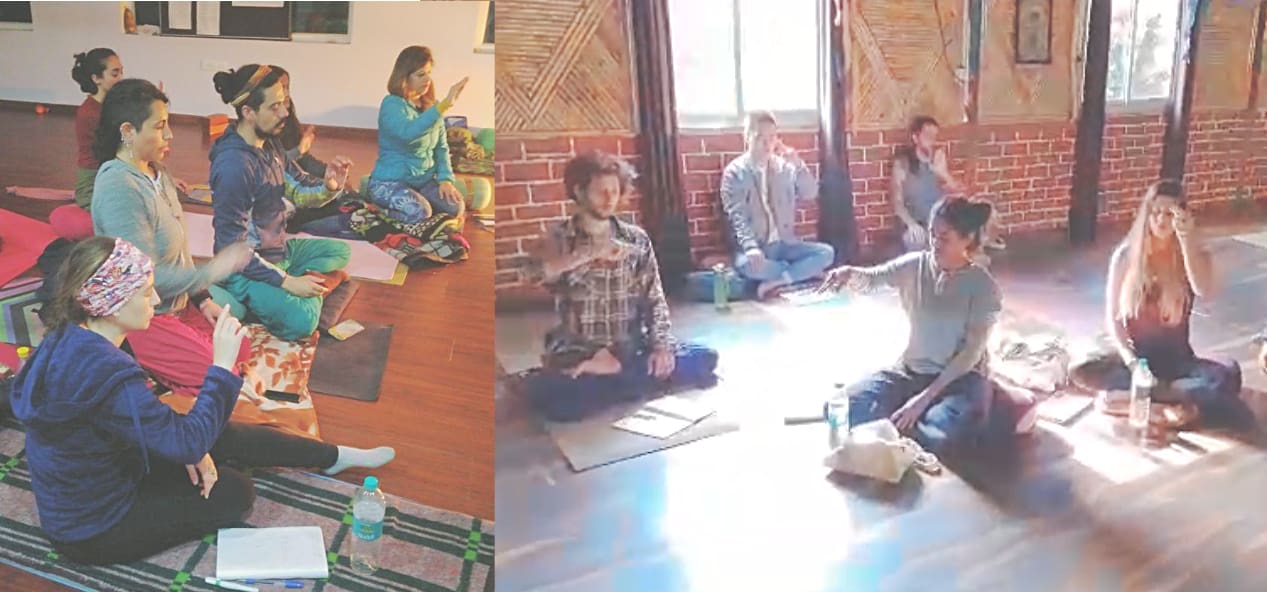 For USA Donors Who Need Tax Exemption or Global Donors
For European or Global Donors
Account Name: Antistress Society
IBAN: CH7680749000004749545
SWIFT BIC: RAIFCH22749
Raiffeisen Bank
Schulstrasse 14
5621 Zufikon
Switzerland
Clearing No.: 80749
For American Donors
Account Name: Antistress Foundation
Account No.: 1820369492 (Use this also for IBAN)
Wells Fargo Bank, N. A.
420 Montgomery Street.
San Francisco, CA 94104
Branch Number: 02698
SWIFT BIC for Donating in USD from Abroad: WFBIUS6S
SWIFT BIC for Donating in Other Currencies from Abroad: WFBIUS6WFFX
For Indians Donors Only:
Antistress Foundation
Account Number: 37546363200
Bank: State Bank of India
Branch: Sec 11, Rohini, Delhi
Ifsc: SBIN0011550
► Antistress Society
► Zurich, Switzerland:
Registration: CHE-140.413.975
► Antistress Foundation
► Las Vegas, Nevada, USA:
A 501(c)3 non-profit org
Federal EIN: 82-5480768
► Delhi, India:
Registration: 1686/4/2037/67-84
► Australia:
Registered as IICT Modality
Contact: nitaai@antistresssociety.org
"Nothing else in all life is such a maker of joy and cheer as the privilege of doing good." – James Russell Miller